We support your internationalisation
Wyngs – Start with the Why
We support European B2B technology companies in their growth in the DACH region, France and Benelux and help them on their way into new target markets.
Whether you need help with your expansion and go-to-market strategy, the elaboration of your goals or their operational implementation in the new market – we help get you started!
We support European B2B technology companies
Do you also want to get started? Contact us and we will find out together how to prepare your company for European expansion.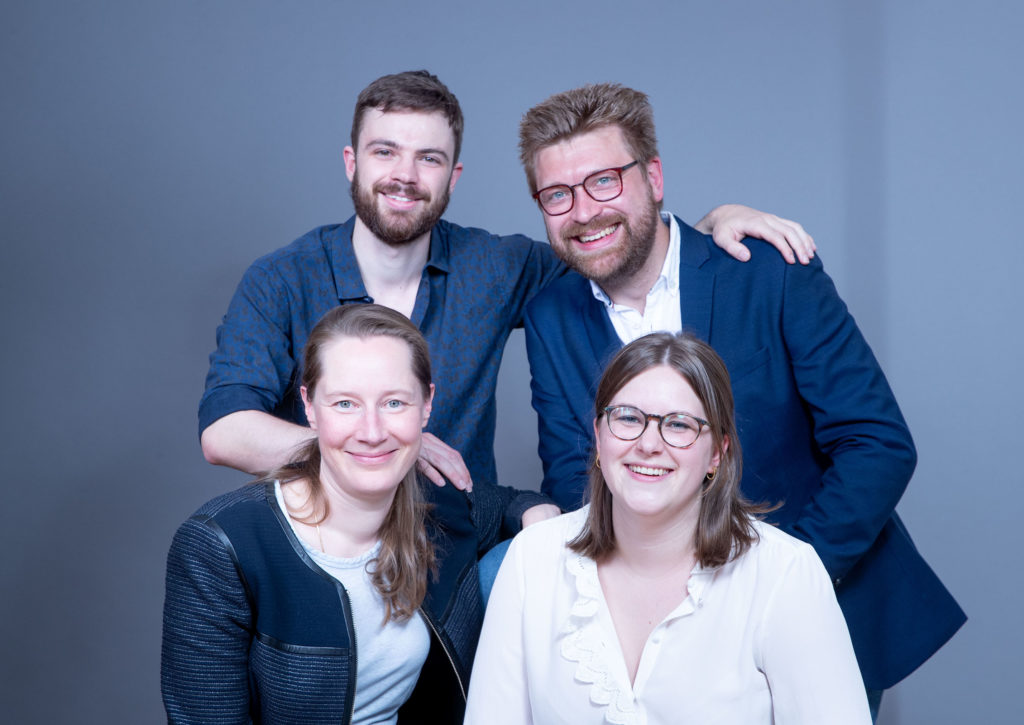 We support your European expansion
We provide strategy, business development and operative marketing.
You want to scale your business start-up within a few months and open up a new market abroad? Imagine a team could help you by explaining the potential, opportunities and risks of the new market and working out the various stages on the way to internationalisation with you – from the idea to the market roll-out.
And that's not all: How about not only opening up this new market, but also gaining your first relevant customer references within 6-12 months? Not a bad outlook, is it? That's exactly what our international Wyngs experts are here for. For all companies that feel ready for growth abroad.
How we work: the Wyngs method
For all companies that want to take the next step in growth abroad. Where do you stand?
International Readiness
Together we discuss your internationalisation needs: Are your teams ready? Which markets come into consideration? What do you need to do to prepare for internationalisation?
Market Analysis
We research targeted market information on potential customers, partners and competitors, which lays the foundation for further strategic decisions.
Market Entry Strategy
We put your unique selling proposition for the new market to the test and evaluate to what extent your brand needs to adapt to individual market conditions in order to be successful in the target country.
Market-Roll-Out
Together with your team, we develop the first operational marketing activities for the target market – from marketing plan definition to content creation and distribution.
Internationalising a company does not end when you have made …
As a Business Development / Sales Intern at Wyngs, you …
As a Marketing Intern at Wyngs you will work closely …
Sign-up for our newsletter and receive regular news, tips & tricks on the topic of internationalisation.
Do you have any questions?
Contact us!