International Expansion Sparring Partner Program
You wish to receive one-to-one support from Wyngs' founder, Andrea Vaugan, for your internationalisation project targeting the German market, and benefit from her over 25 years of experience on more than 60 projects within the Franco-German sector?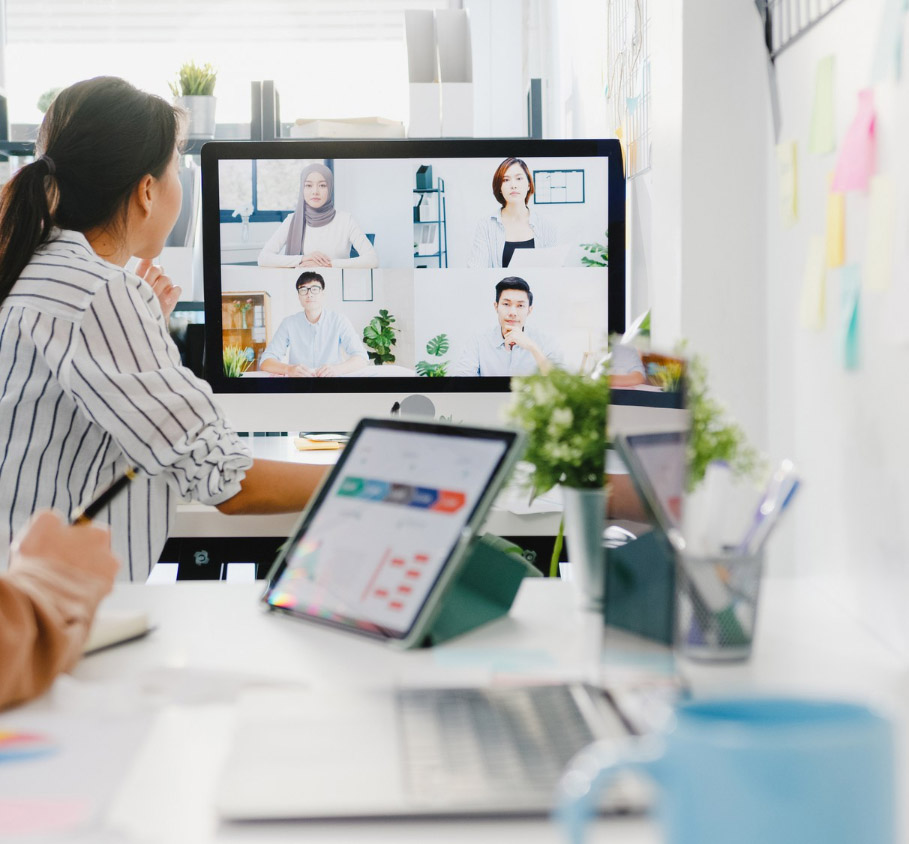 Expansion Sparring Partner Program
Expanding into a new market is an exciting endeavour and a significant challenge. With over 60 projects supported in 25 years, Andrea is the ideal partner to advise you on your project.
Who is the Sparring Partner Program aimed at?
Start-up or scale-up CEOs, executive managers, country managers, marketing managers, expansion managers…
Managers in medium or large businesses...

Meet your sparring partner!
Over 25 years of international development experience and more than 60 supported projects!
With Wyngs, it's time to go beyond borders. We support European B2B technology companies in their growth within the DACH region, France, and Benelux, and accompany them on the path to new target markets.
Whether you need help with your expansion and market entry strategy, setting your objectives, or their operational implementation – we will assist you in getting started!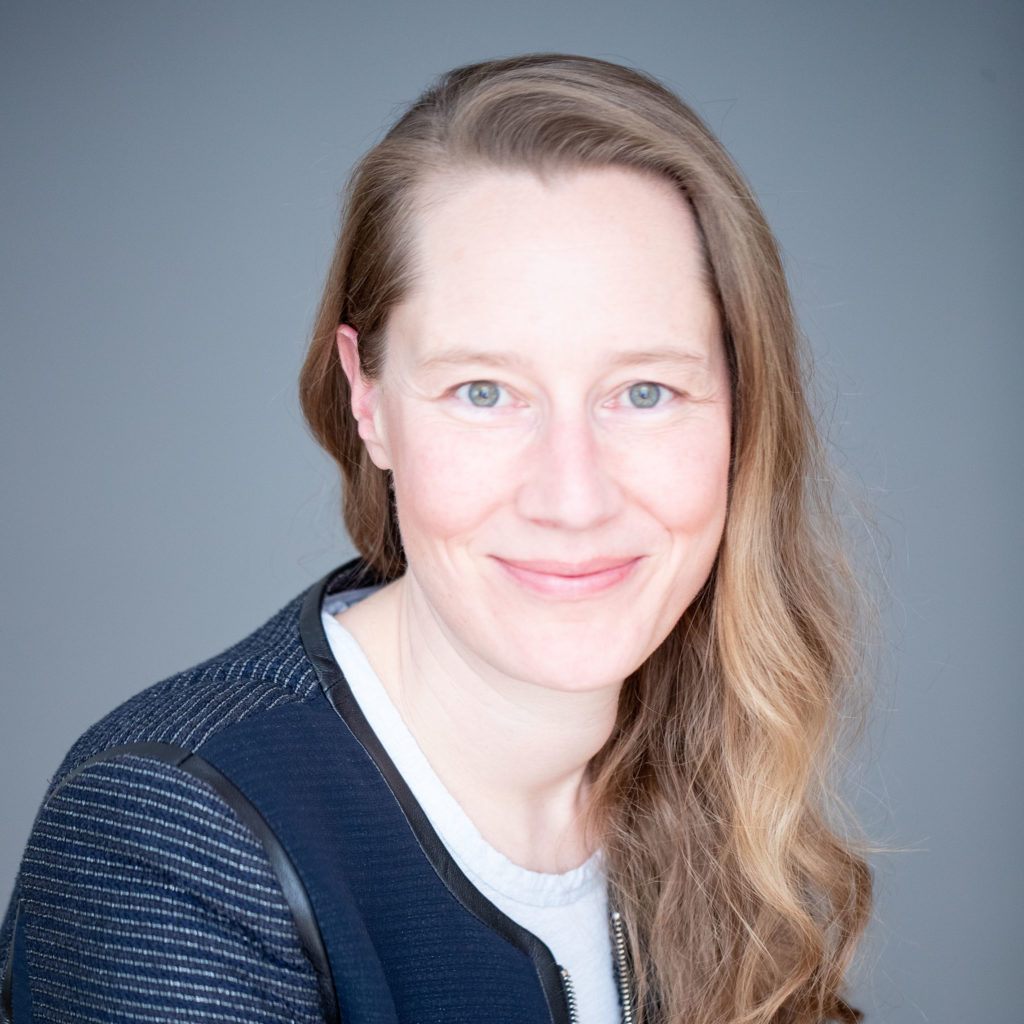 Conseillère trilingue (FR, ENG, DE) spécialisée en stratégie de développement et d'expansion des entreprises. Originaire de Munich, Andrea a travaillé et vécu aussi bien en France qu'en Allemagne et connaît parfaitement la culture et le marché de la tech dans les deux pays. Riche d'une expérience professionnelle de 25 ans dans ces domaines, elle aide les start-ups et scale-ups à développer leurs activités à l'international, en particulier sur les marchés francophones et germanophones.
The Sparring Partner Program adapts to your needs and schedule. Below you'll find a proposed program. We can discuss a personalised program together.
All prices are exclusive of taxes and payable in advance.
15 minutes to identify your needs.
Book an appointment with Andrea to determine if the Sparring Partner Program is right for you.
Schedule a 1-1 call to learn more and to plan the first session.