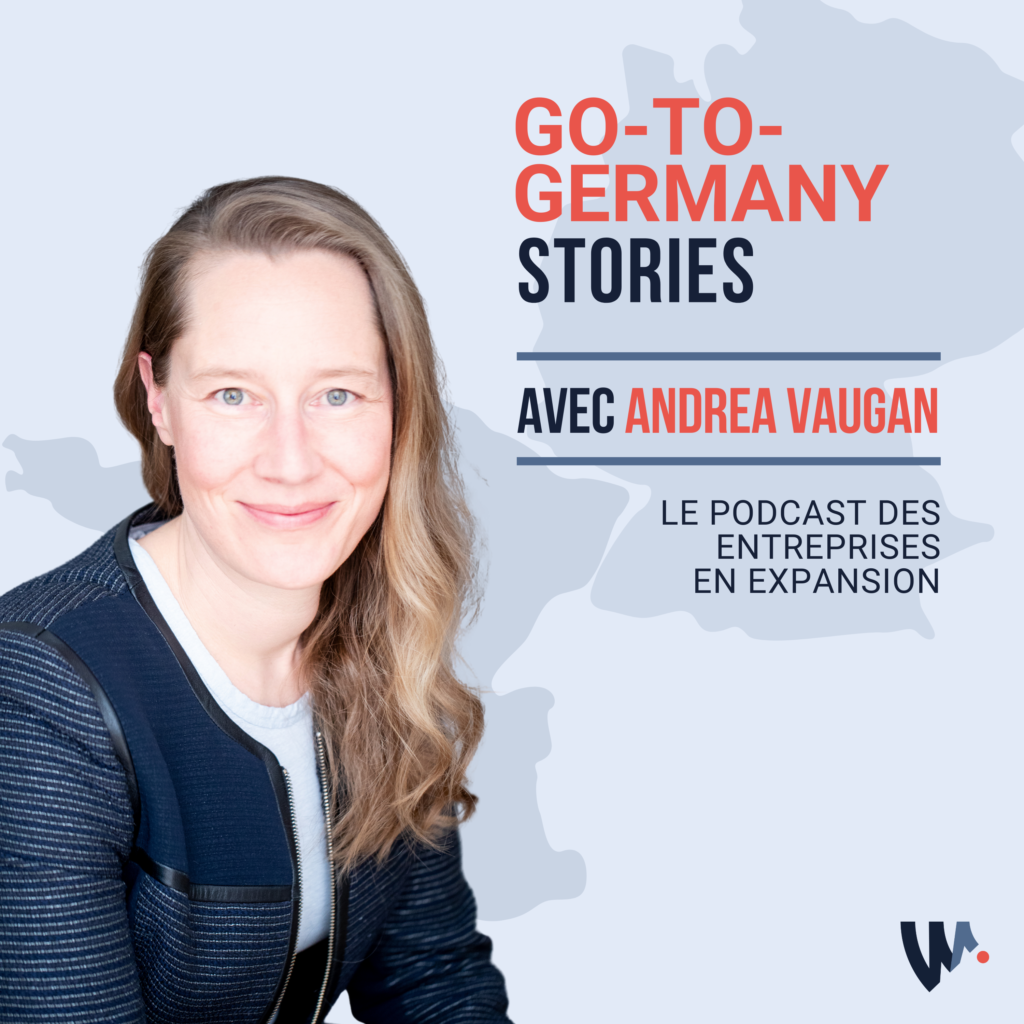 Réussir votre go-to-market sur le marché allemand est notre objectif. Depuis plus de 10 ans, l'équipe Wyngs accompagne des entrepreneurs et leurs équipes dans leur projet de Go-to-market en Allemagne. Nous croyons fermement que l'apprentissage auprès de ceux qui ont déjà fait le chemin est essentiel pour réussir. C'est pourquoi, dans ce podcast, nous donnons la parole aux personnes en charge de ces projets : des CEO, des Country Managers ou encore des personnes qui font partie de l'équipe de lancement. Ils partageront avec nous leur histoire et nous livreront leurs précieux conseils et astuces pour lancer une entreprise ou un projet en Allemagne.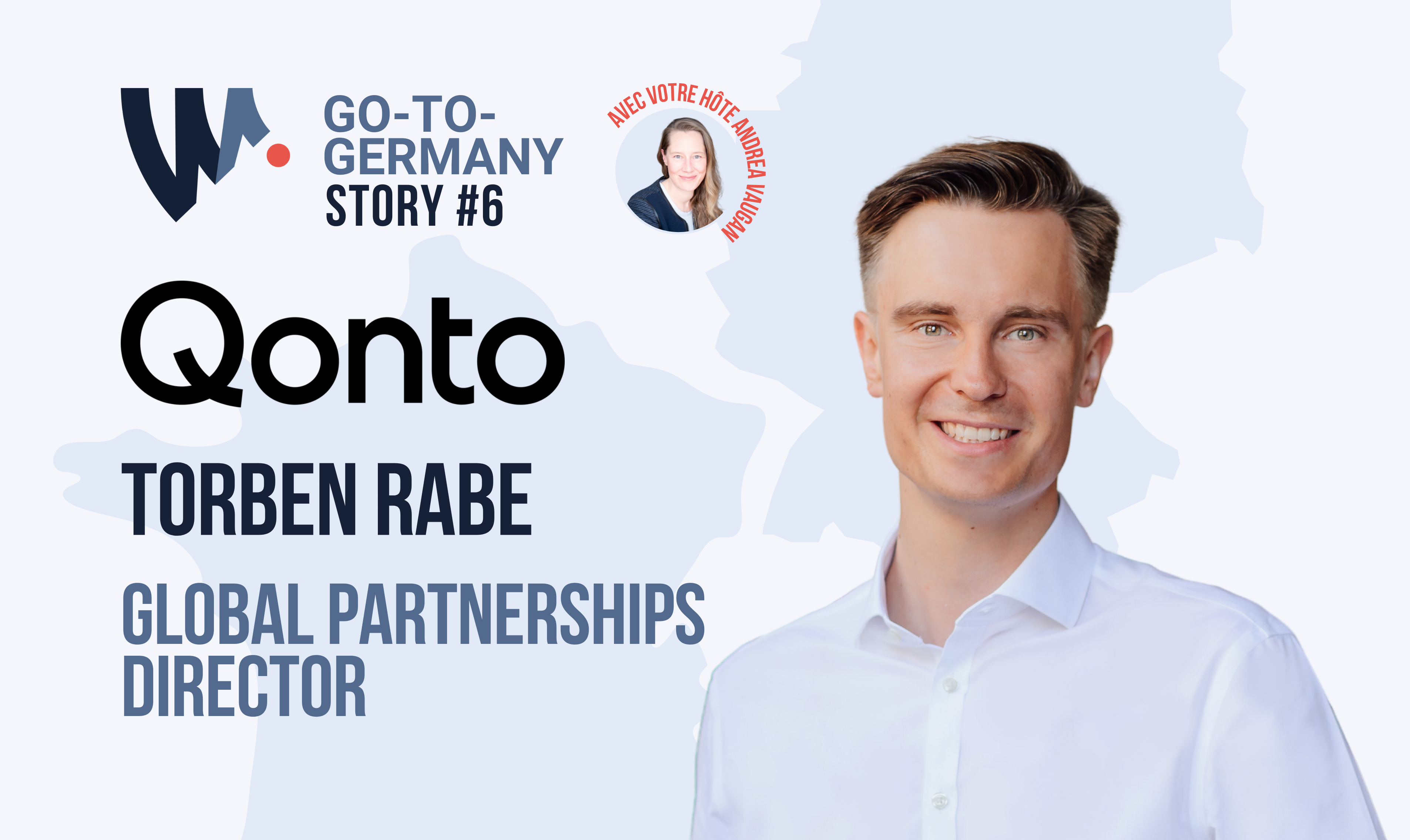 Podcast
Podcast: Play in new window | Download (Duration: 57:03 — 91.4MB)
Subscribe: Apple Podcasts | Spotify | Deezer | RSS | More
As the first season of Go-to-Germany Stories is coming to an end, Andrea Vaugan invites Torben Rabe, Global Partnerships Director and formerly Country Director Germany at Qonto. Qonto is one of the most successful French fintechs, providing an all-in-one business finance solution for European SMEs and freelancers. Torben, who is a German native, explains how Qonto's European DNA made the early market launches an almost natural step and how it helped drive collaboration across international teams, especially after Qonto joined forces with German fintech champion Penta. As this season's recurring theme, Torben further shares how Qonto forged strong local partnerships to grow customer trust in Germany from the very beginning.
Lire la suite »
Ces entreprises nous font confiance