Your partners in internationalisation
We are a French-German internationalisation agency. We are committed to helping European players of the future to develop rapidly and, above all, to achieve sustainable success, because we are convinced that this innovative power and progress is a priority in Europe. We lead the way in breaking down intercultural and language barriers, highlighting opportunities and making innovative solutions visible across borders.
We prepare your company for successful internationalisation in France, Germany, Austria, Switzerland or the Netherlands.
How does it work? Through sophisticated analyses, joint strategy development, intercultural coaching and our practical approach. In short: through close cooperation based on trust.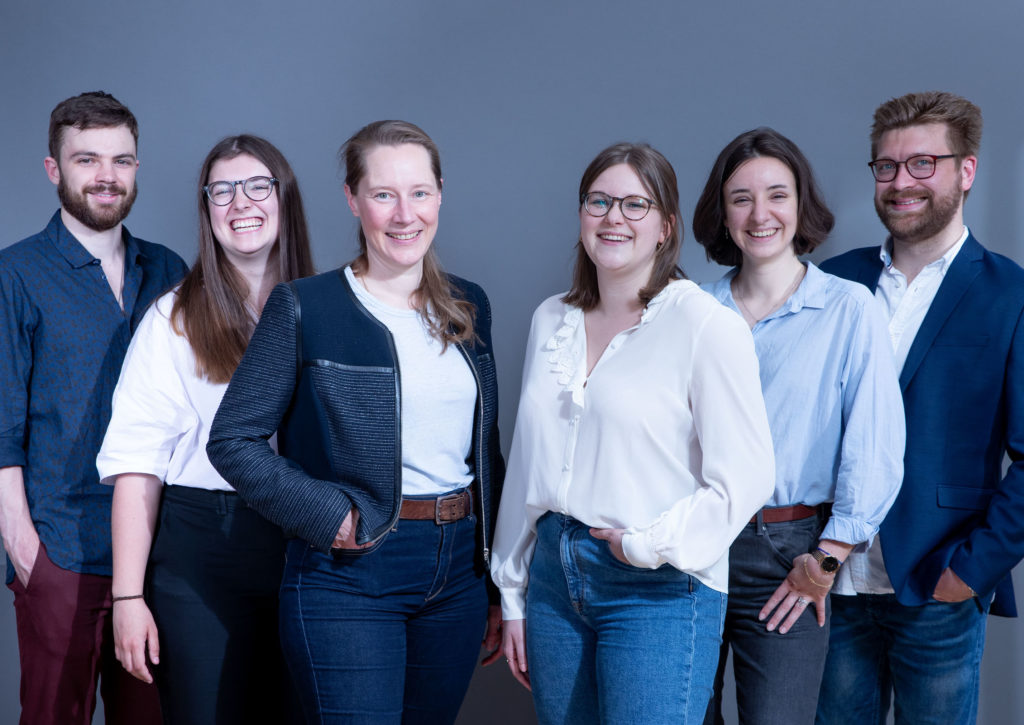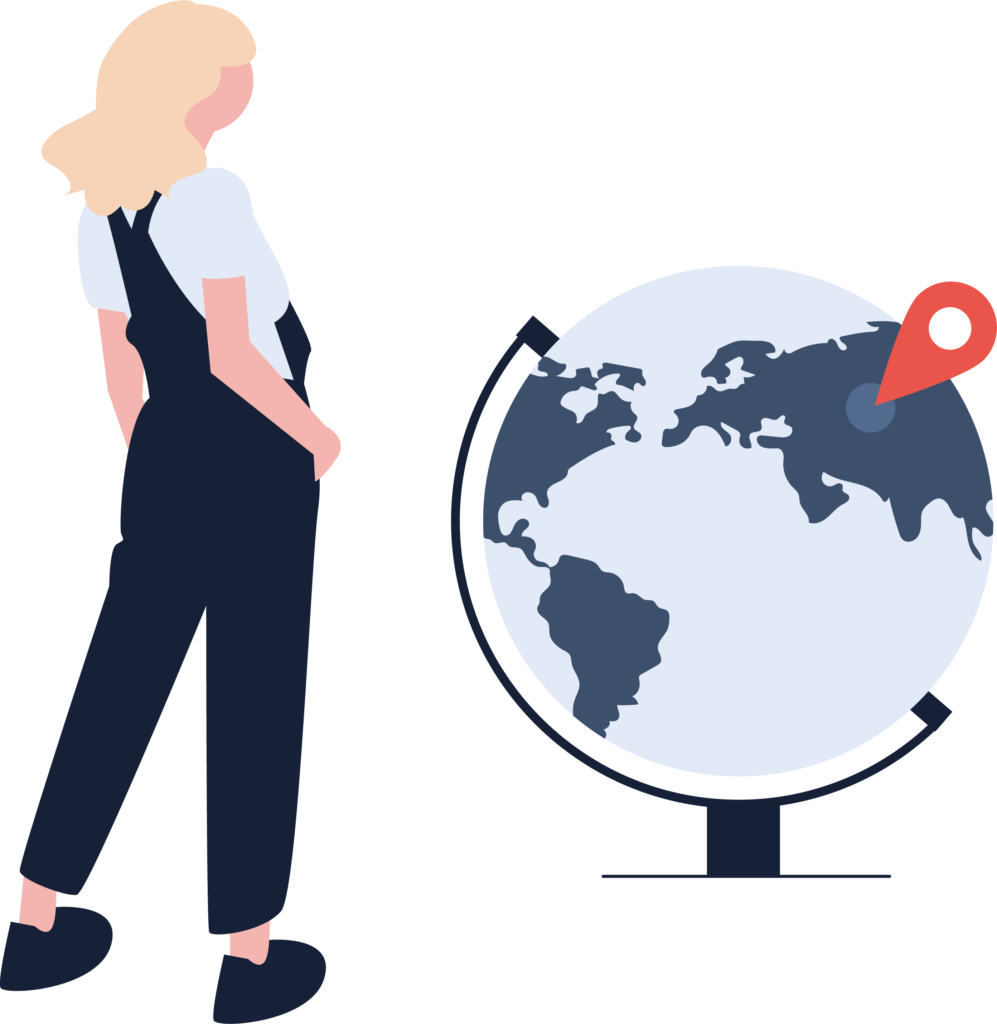 Some important steps towards successful internationalisation:
We work with you on all these important steps. We support you to turn internationalisation goals that may seem abstract to your management, country managers and marketers into tangible objectives and actions.
We support your internationalisation
Andrea is an expert on coaching concepts and all issues related to internationalisation. As a technology enthusiast, she guides CEOs and country managers in the development of new market entry strategies and accompanies them in planning operational activities.
Felix is not only responsible for Wyngs Germany, but is also involved in content marketing and event management for our clients. He particularly enjoys working on projects in the MarTech and EdTech sectors.
Alex is a translator by training and still enjoys editing and proofreading content. When she is not working in project management, she takes care of content creation and distribution at Wyngs and for client projects in the MarTech sector.
Luis is our strategist. His analyses and strategy plans are already famous among our customers. Apart from that, he is also enthusiastic about operational projects in business development and internal process management.
Marie joined the Wyngs team in september 2021 for a 6-month internship  in content creation and marketing management. Her creativity makes her a great addition to our team. We can always count on her inventiveness and design skills.
With over 25 years of experience in event technology and business development, Marty is the ideal contact for event marketing and partner management as well as commercial collaborations.
Clara is a student in the Master's programme Management Franco-Allemand. She joined our team in March for a 6-month internship in marketing and communication. Her laugh and willingness to help make her a perfect addition to our team.
Louise joined the Wyngs team in March and supports us as an intern in all areas of marketing and communication. With her helpful and open-minded nature, she is a welcome addition to all projects. You can always rely on her to be open and honest – a real asset!