Whether it's a customised market entry strategy for a new country, in-depth market knowledge or support for your team in implementing sales and marketing strategies: We support your company with exactly what it needs to succeed internationally.
Our intercultural team helps you to better understand the new target market and to see the first tangible results in a short time, allowing you to launch and accelerate your internationalisation project.
We adapt to your situation and find the best strategy together. In close cooperation with you, we determine your objectives and complement your teams in one-off projects, through interim management or as long-term partners on your way to new markets.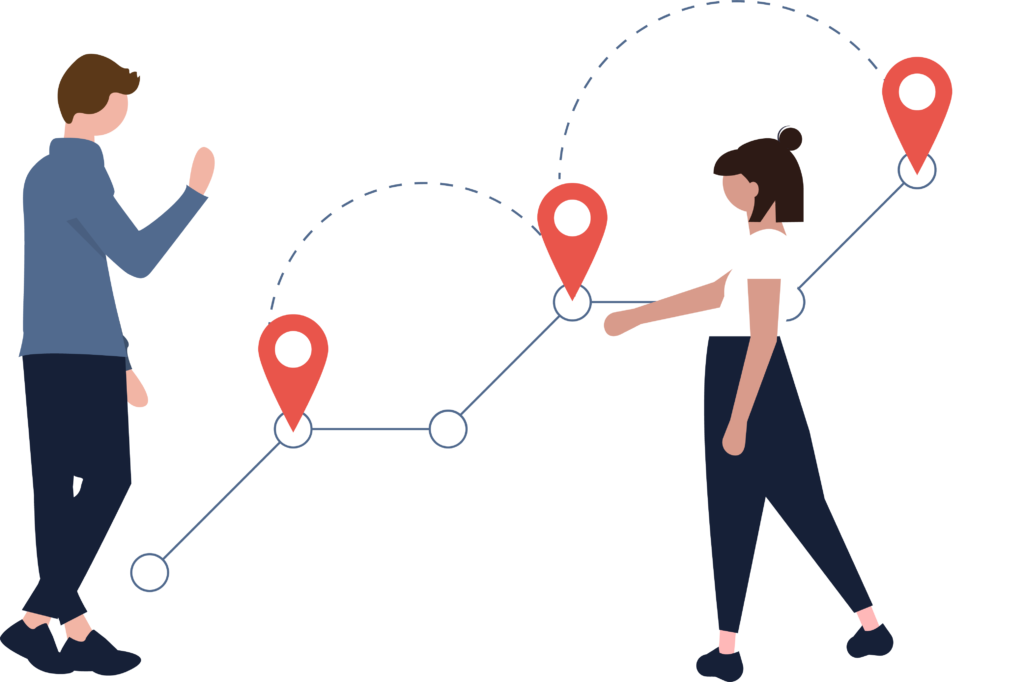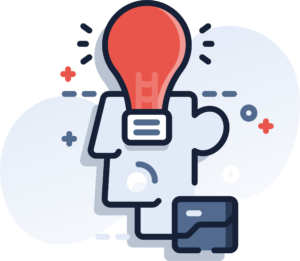 Create the perfect conditions for you and your team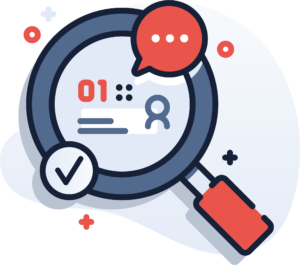 Analyse potential target markets and choose the most suitable one.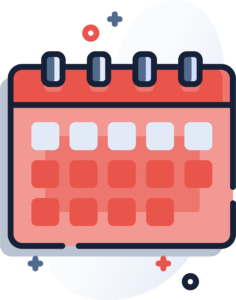 Prepare your market entry in an optimal way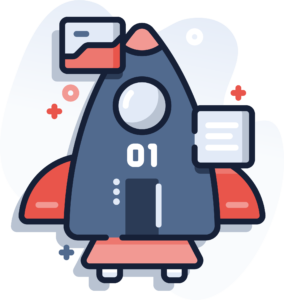 Get the right support for your first steps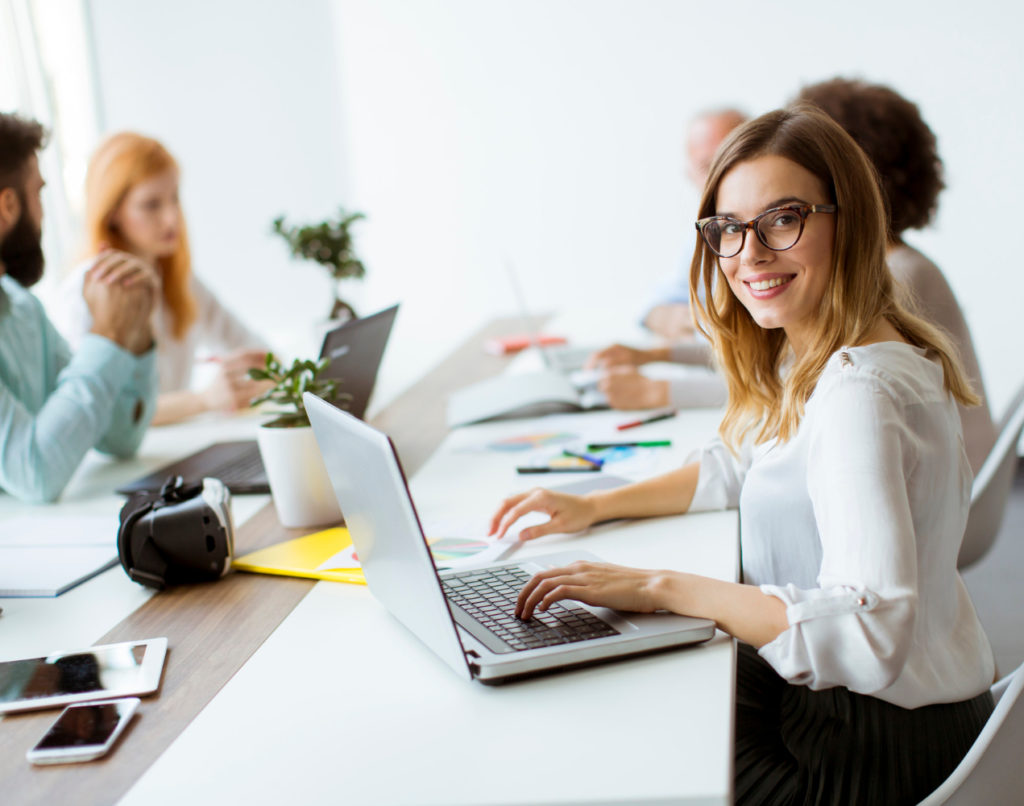 We support your internationalisation
From analysis to market entry to operational implementation – We are experts in all stages of internationalisation and can assist you in all these steps:
Thanks to our analytical, targeted and KPI-based approach, many of our clients have been able to successfully establish and expand their business in new markets.
You have established your business in your home market and are now planning to enter new markets abroad? Now is the time to create the right conditions for internationalisation so that you are ready for expansion.
International experience, an active network, financial support, good business planning and language skills are just some of the pillars on which a successful market entry is based. We help with your strategy, operational marketing and business development – and all this with one partner, Wyngs!
As part of the analysis of your international readiness, we examine together where action is still needed: whether it is new skills and resources, aligning your long-term goals, or adapting the entire business model.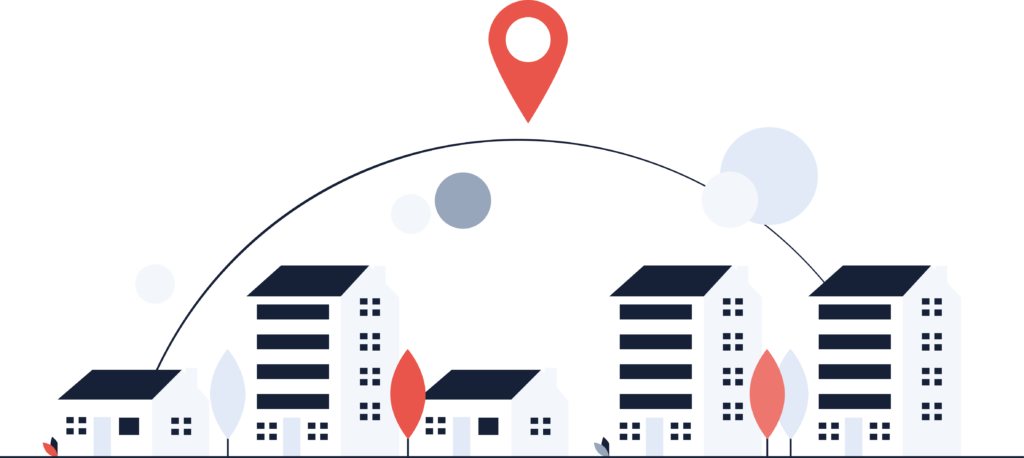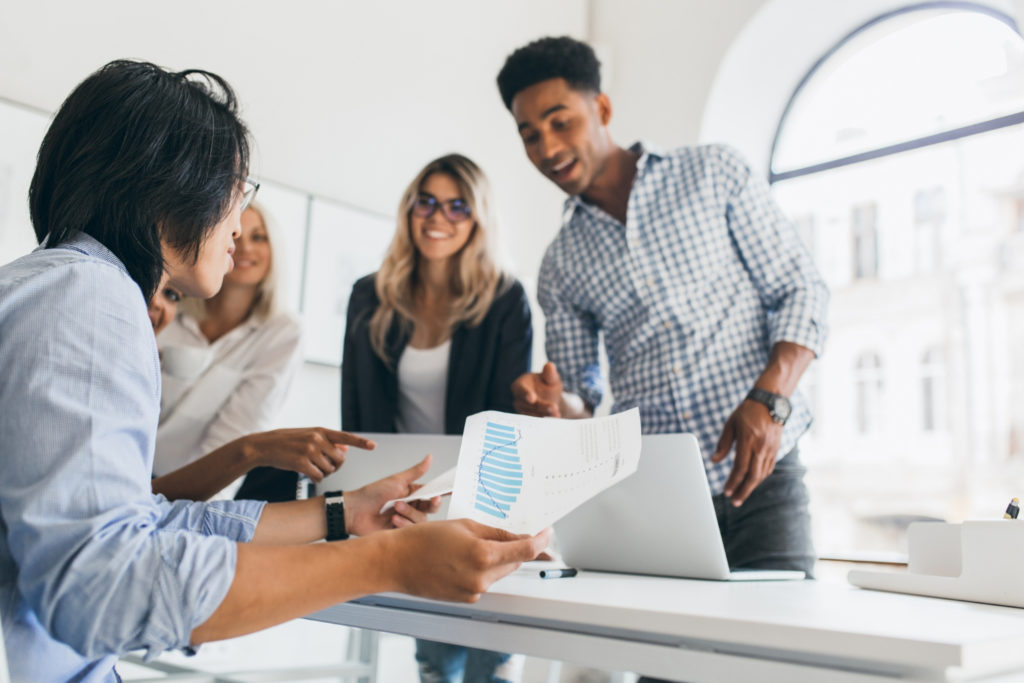 Start-ups and scale-ups that decide to move to other countries often start their European expansion in an intuitive and opportunistic way. However, especially for digital start-ups, it is essential to analyse potential markets in detail and know their strengths, weaknesses, opportunities and threats before taking the first steps.  
In our market research, we focus on the essentials so that you can quickly and efficiently enjoy your first successes in the new market.
In three steps – the macro and meso analysis as well as our Country Scoring – we will identify the advantages and disadvantages of the markets at a glance and provide you with concrete help in deciding which one to choose or how to enter it.
You have gained a good overview of the new target market, you are convinced of its potential and now you want to take the next step. – What you need now is a concrete roadmap!
Together with you, we will define how to present yourself in the new market, which partners to work with and which USPs will ultimately make the difference to the local competition.
With resource plans, as well as marketing and sales plans, we provide your teams with the best tools to get you on the right track.
Let us lay the foundation for your success by providing you with an optimal market entry strategy.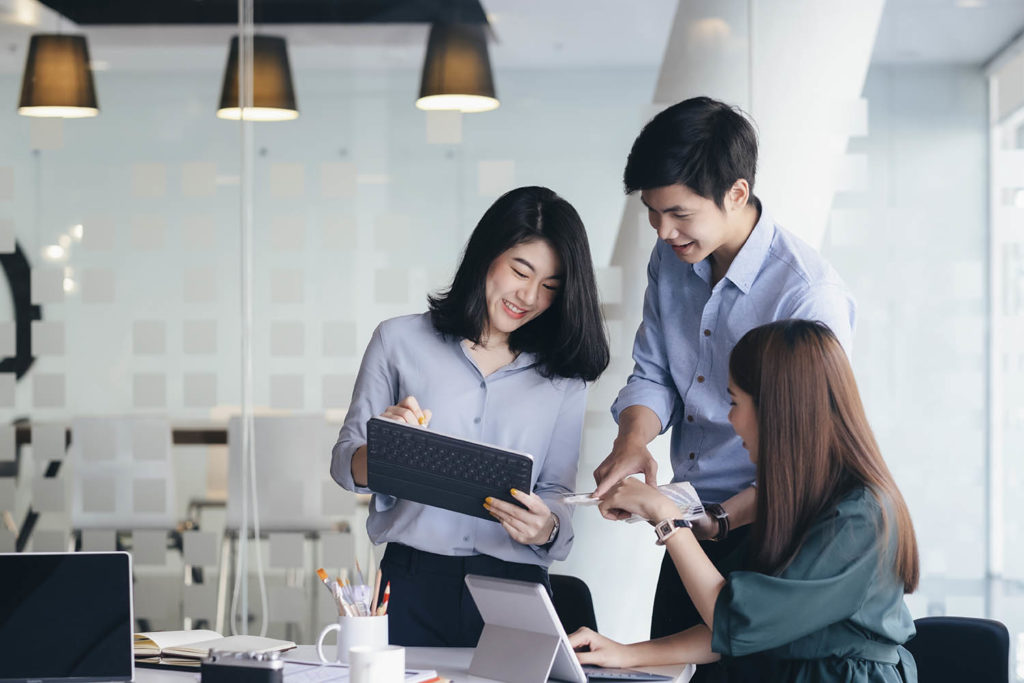 Do you already know how you want to proceed, but lack the capacity to do so? In order to be effective in your marketing, it is important to provide your team with the necessary resources from the start.
We help you set up your operational marketing and provide crucial support to your sales team. Until the first sales are generated, we work together to develop all the necessary marketing processes and support you in creating localised content.
Position yourself as an expert in your new market right from the start with targeted outreach to potential prospects, exciting events and high quality communication content!
We take a holistic approach to our projects, to ensure that your company can successfully expand into other countries. That is why we become an integral part of your team during our cooperation – because the success of your company in new European markets is as important to us as it is to you.